[MUGEN1.1] Kibanohara Ethica released by Eiton 2017-03-07 (updated on 2017-04-22):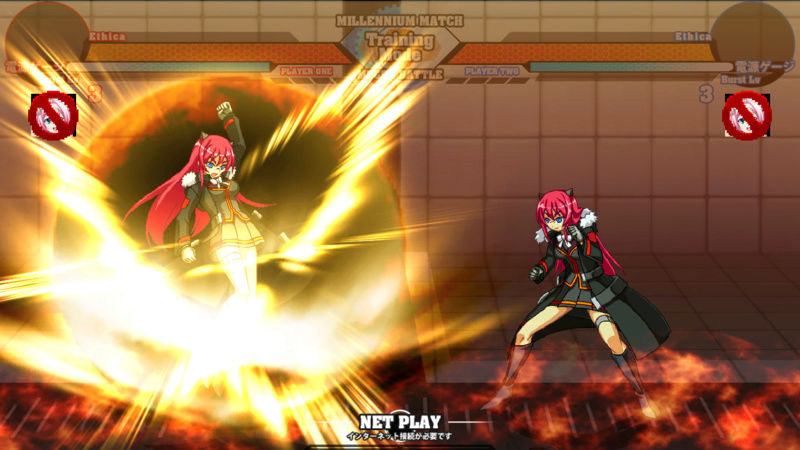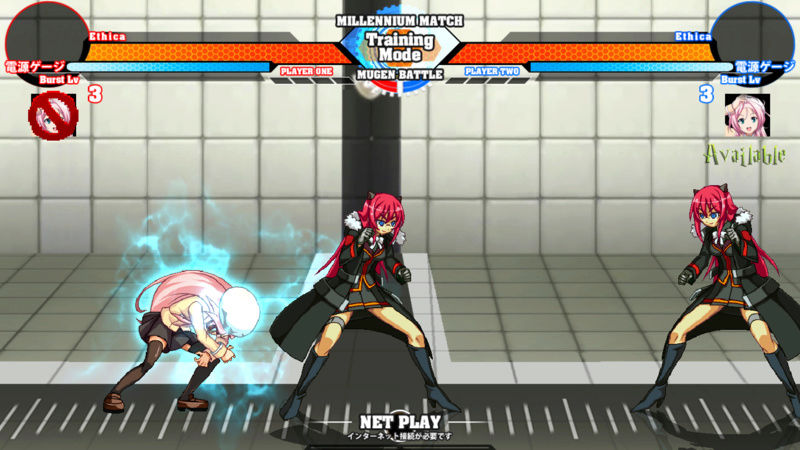 From Eiton's MUGEN readme

:
Change Log

2016-12-??
Project Start

2017-3-7
release

2017-4-22
BUG fixing
Adding invincible frames to some motions
Finish the Infinite Blast
Finish the Partner Blitz - Dragon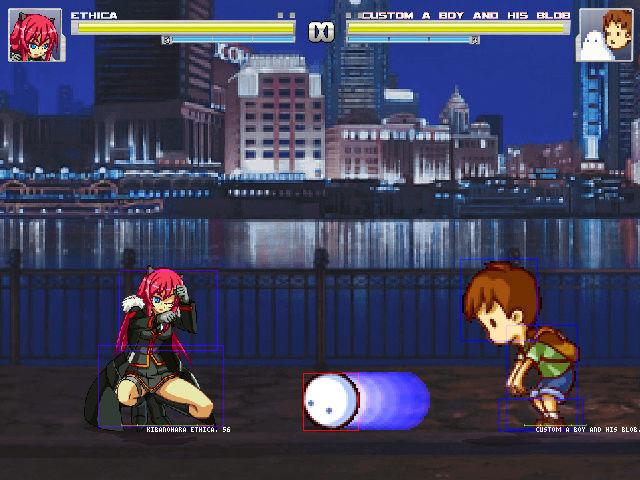 in case servimg not working for you...: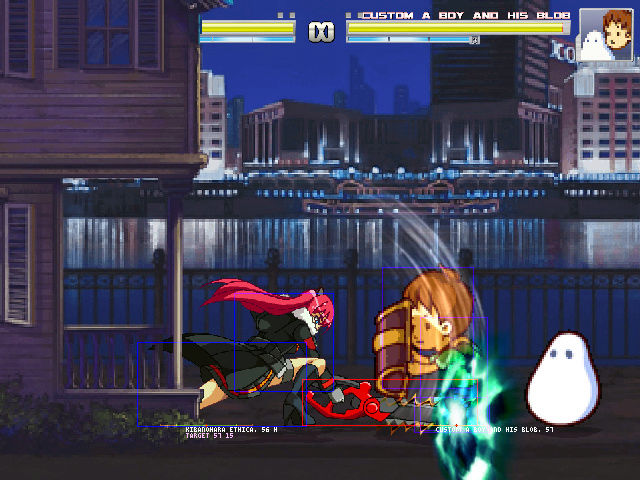 in case servimg not working for you...:
Description (straight from Eiton's Readme):
This is Kibanohara Ethica from Nitro+ Blasterz: Heroines Infinite Duel
This character can only run on mugen 1.1 or above version
This character is made for 1VS1, many bugs will occure if you put her in simul mode.
The character can fit in both 4:3 and 16:9 resolution, if you want to use the character in 16:9
resolution, please open "Hka.def", change "localcoord = 960,720" to "localcoord = 1280,768".
By the way, Eiton also updated and uploaded his "Virgilia 2017-3-7.rar" and "Jessica 2017-3-7.rar" which are mugenized from Ougon Musou Kyoku.
Get Eiton's "Hka 2017-3-7.rar" from his OneDrive here:
https://onedrive.live.com/?authkey=%21AJ78WJGT67f%2DO88&id=8A6DAEC2677BC10F%219556&cid=8A6DAEC2677BC10F