To Cheat or Not To Cheat, That is the Question for all video gamers...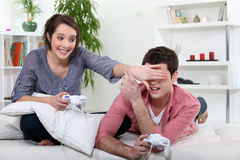 I heard from some video gamers saying, "
hey, why do you use cheats in video games? it just ruins your video gaming experience!
".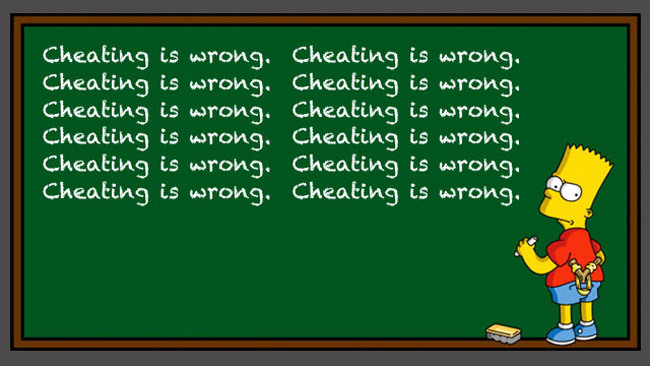 Well, I don't say I have never used cheats in video games.
Action (non-fighting) video games: I seldom cheat
Fighting video games: Do continues count as cheats?

Shooting video games: I don't need to cheat as I am pretty good at this type
Adventure video games: I actually rarely play this type

Simulation video games: I actually rarely play this type

Strategy video games: I played only very few of this type, no need to cheat

Sports video games: I usually play this type with my friends, if I cheat then I will be beaten up hard
Role Playing video games: honestly sometimes I do use cheats.....because some of the RPGs are so d@mn hard......... 
Hey, but sometimes cheating in video games is a must!  
For example, in order to play as the end boss, Beatrice, in "The Rumble Fish 2" arcade, one must need to input a cheat code
:
And, the most epic video game cheat in the 1990's, in my opinion, was the "
how to play as the bosses in the Super NES version of Street Fighter II
" mentioned in the Electronic Gaming Monthly (EGM) 1993-02 issue: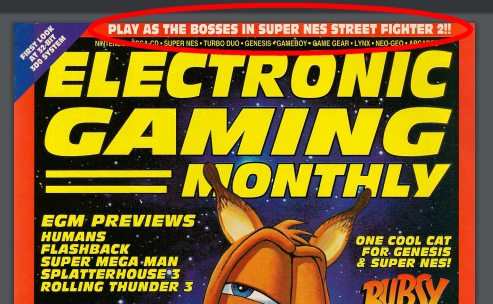 in case servimg not working for you....: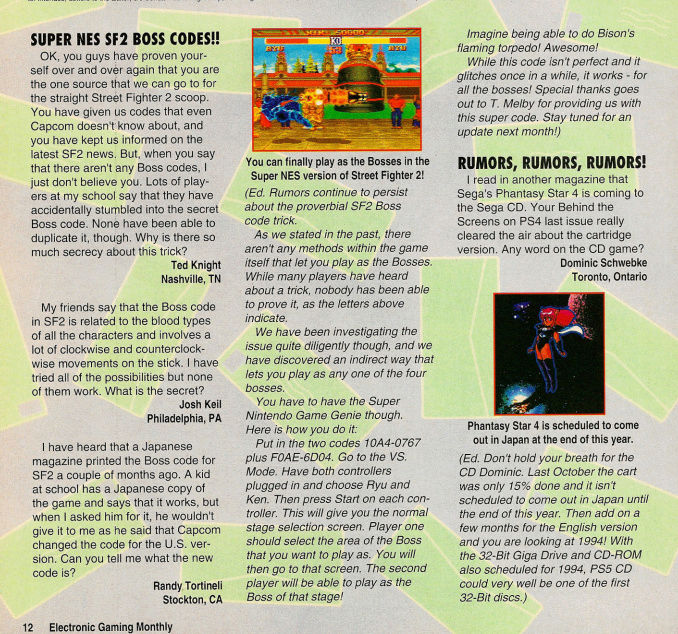 in case servimg not working for you....: