THE UNOTAG PATCHER REALLY WORKS FOR DOUBLE TEAM - TESTED!!
ATTENTION
= MUGEN DOESN´T SUPPORT BATTLE 3VS3 OR 4VS4 correctly.
the inner engine was not buildt for 6 or 8 players.
the lifebar will not emulate the portraits / names and changes or moves accurately.
perfect battle for 3 or 4 players only in turn mode.
-------------------------
It´s possible to make combos and combine super moves and hyper without bugs.
i tested many mvc chars
in mvc style chars the tool is perfect and has a interface very simple and practical to use.
it´s necessary only to find the correct hypers / poses and assist moves for your specific char.
replace for the correct numbers in the tool it will work wonderfully.
try on and enjoy - thanks for aki si uno
----------------------------
TAG ASSIST MOVE OK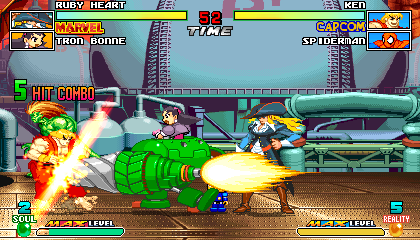 PARTNER CHANGE OK - 2 FIGHTERS BY THE 1 PLAYER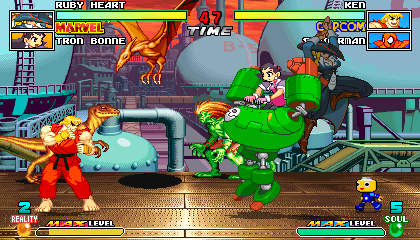 TAG HYPER MOVES OK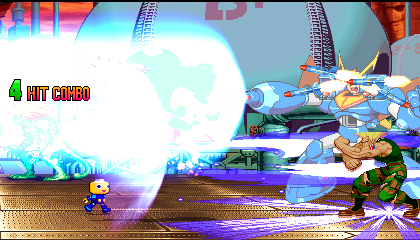 TAG HYPER MOVES WITH COMBO OK
-------------------------------------------------------------------------