[MUGEN1.0] "Custom Blade Arcus Shoryuji MUGEN stage" released by borewood02013 2016-12-27:
Belated Merry Christmas 2016!!!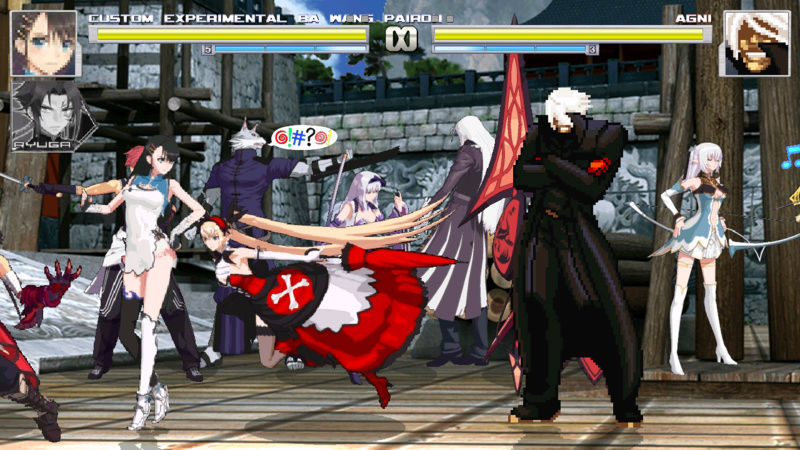 in case servimg not working for you...:
from my "
credits and thanks and simple notes.txt
":
=> EnvyMask666, for his MUGEN CVS buddha stage sun effect sprites and MUGEN stage code
=> Dazz@spriters-resource.com, for ripping and releasing "Blade Arcus from Shining EX" artworks (not sprites though....)
=> I forgot where I got the "TaiChi2.mp3" for this of my "Custom Blade Arcus MUGEN stage"......  
oh a side note, since the whole "Blade Arcus from Shining EX" source game was made to be 2.5D using 3D models, I don't know how the heck to properly rip stuff from that, it is just like the SFIV case...........lucky I managed to at least rip some inside characters' basic movements......
Hope you guys&gals had a great Christmas 2016!  
Let's keep the MUGEN ball rolling.............
Please download from my OneDrive here  

:
https://onedrive.live.com/?id=7DB65F02B0BBD12E!662&cid=7DB65F02B0BBD12E