skhsato123




Posts

: 853


Join date

: 2013-04-04


Age

: 31


Location

: Egypt


Subject: Raas Al Ghul and Shiva July 21st 2016, 11:01 pm

---

the idea of Raas is not mine , it belongs to Fron84

but kagami is an open source , i just draw my own head

but what about Lady Shiva ?
Doom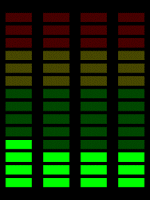 Posts

: 4110


Join date

: 2014-08-22


Subject: Re: Raas Al Ghul and Shiva July 22nd 2016, 1:03 am

---

They look great.

My suggestion to improve the head of Ras, is to put more tones, contrast, so has more volume. Shiva's head, it would be better to be less Japanese style. It is very kawaii.
malevka1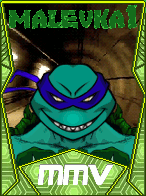 Posts

: 942


Join date

: 2012-12-18


Age

: 32


Location

: Украина дудчаны


Subject: Re: Raas Al Ghul and Shiva July 22nd 2016, 5:18 am

---

They look great
Shining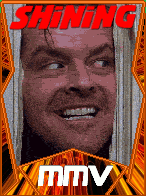 Posts

: 767


Join date

: 2013-03-26


Age

: 37


Location

: Italy


Subject: Re: Raas Al Ghul and Shiva July 22nd 2016, 6:26 am

---

Continue with them...fabulous
Mistah Jorge




Posts

: 1896


Join date

: 2013-07-04


Age

: 19


Location

: Portugal


Subject: Re: Raas Al Ghul and Shiva July 22nd 2016, 7:27 am

---

@Doom wrote:


They look great.
My suggestion to improve the head of Ras, is to put more tones, contrast, so has more volume. Shiva's head, it would be better to be less Japanese style. It is very kawaii.


Actually i agree with doom about Ras's head, as for Shiva's face i think you shouldn't mess with it as i think it's ok