CAPCOM DEVILOTTE from cyberbots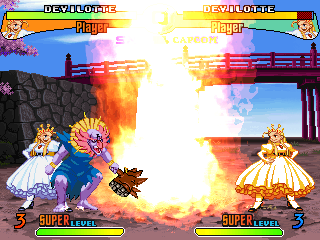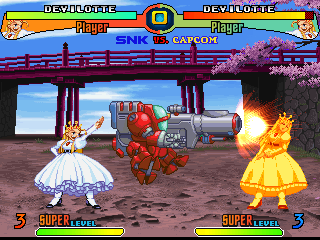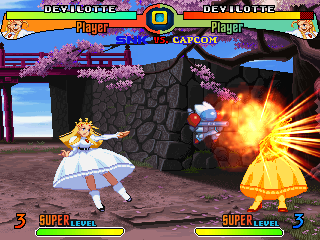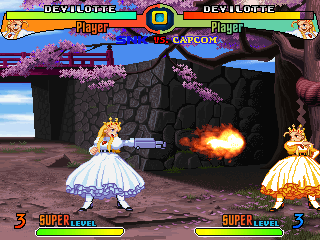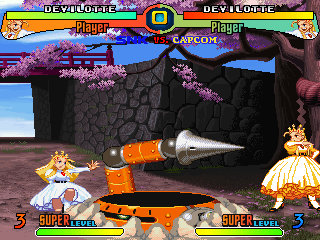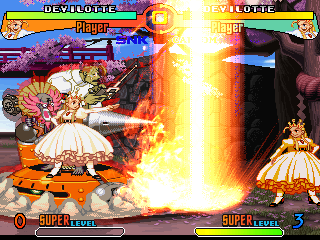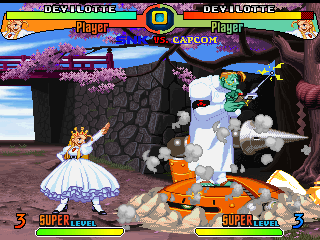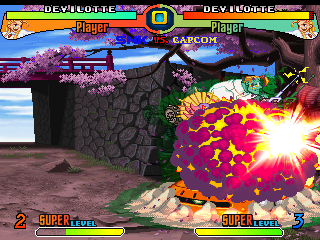 this is a updated version with more stuff and sounds.
now with more improvements and a gameplay more consistent.
OBS: This devilotte has a different gameplay than MVC style.
this devilotte has the devilotte machine blast - the same attack in marvel vs capcom 1 like a helper including the sound voice.

http://www.mediafire.com/download/tb5o93rvc9uc489/DEVILOTTE+updated+2016.zip