Since in the year 2014 and 2015, I downloaded Goro Daimon aka Daimon71113 created by Sanders71113 and Deadpool created by Infinite for Marvel VS SNK Mugen. I just want to know how to cut down AI helper of my mugen characters Goro Daimon and Deadpool. I just wanna know how to cut down AI states.
I wanna show you these (You may click on two links what the characters looks like):
http://vignette3.wikia.nocookie.net/snk/images/a/aa/Gorodaimon96.gif/revision/latest?cb=20100427002719
and
http://s1.gamewalkers.com/games/tabs/mugen/heroes/deadpool.gif
Goro Daimon AI States: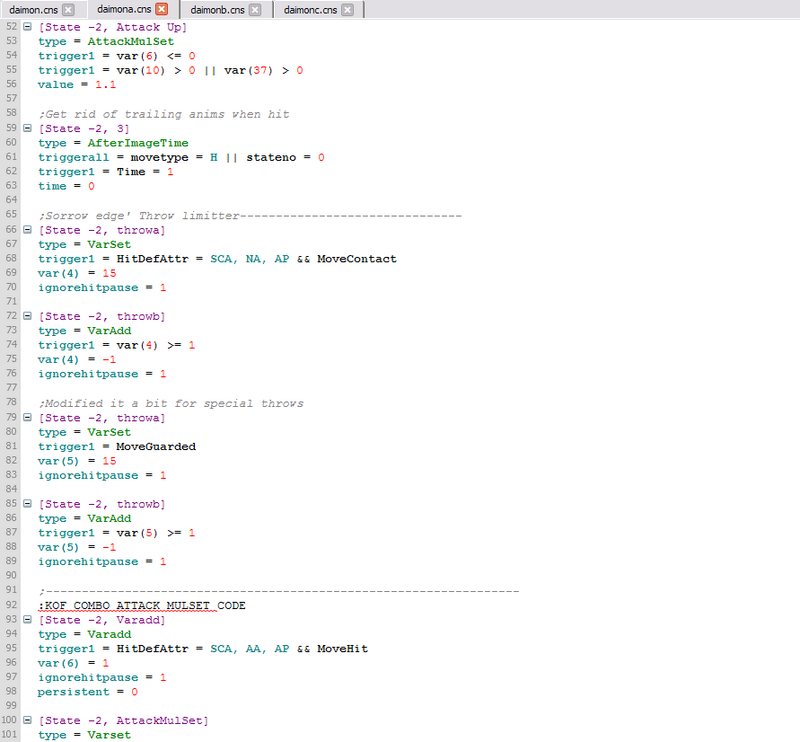 Deadpool AI States: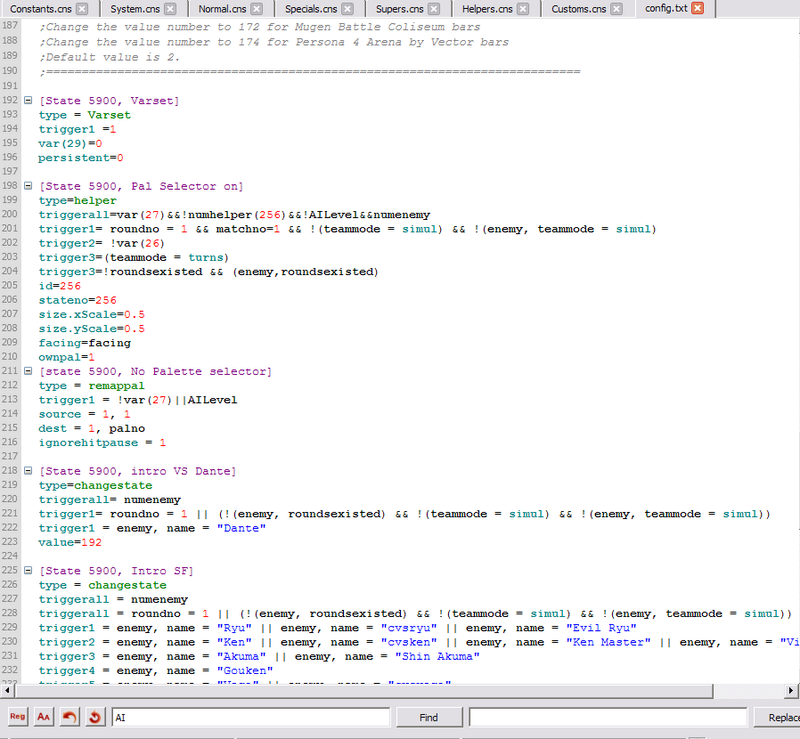 These things I want to cut down AI states.
Please, help me! How do I cut down AI level and AI helper of Deadpool and Goro Daimon?
(No Rude Answers)