TON POOH - CHAR VIDEO

mediafire.com download/9727956vucm5g2p/TON+POOH+cvs+style+latest.zip
do someone knows like the codes for to make these hypers for ton pooh.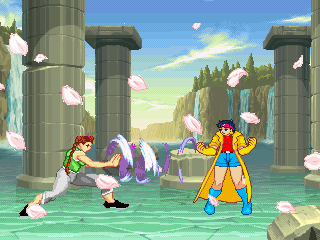 at this hyper ton pooh use your tornado hand to flow a sakura petal storm hitting the opponent with 10 hits.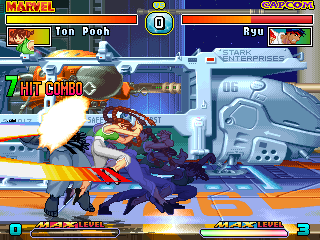 at this hyper ton pooh hits the opponent with 5 slash kicks in a crescent height untill the last hit.
i need to add these 2 hyper for to finish my ton pooh.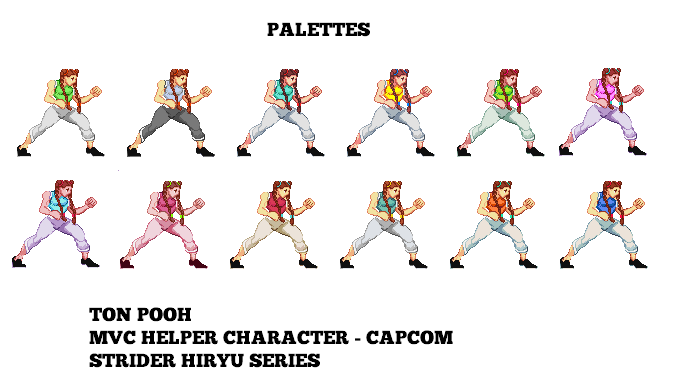 all the normal attacks are done!