Hi guys, thank you for the support.
this time i bring you another 3 edited stages. As you know all my work is with great respect to the work of the original creators and its just only mi vision of things missing in them like redrawn some sprites to make it bigger so we can enjoy them with zoom and superjump,so her we go:
China Stage, Round 2 unknow author: Since i saw this stage in KOF i try to mugenize it, but i do not how to rip the sprites, so luckly, it come in a stage pack i found in a japan web...i love it but have the same problem no zoom & not even a medium jump.
I resize and redrawn the main BG add some branches and leafs to cover certain spots, resize and redrawn moving sky and mountains BG, again play with the ZOFFSET to move up the chars, slightly move the boat floor,and foreground, Add ZOOM and SUPERJUMP. I think thats all. I hope you liked.
(if you know who made this stage originaly, please let me know so i can give the propper credit
).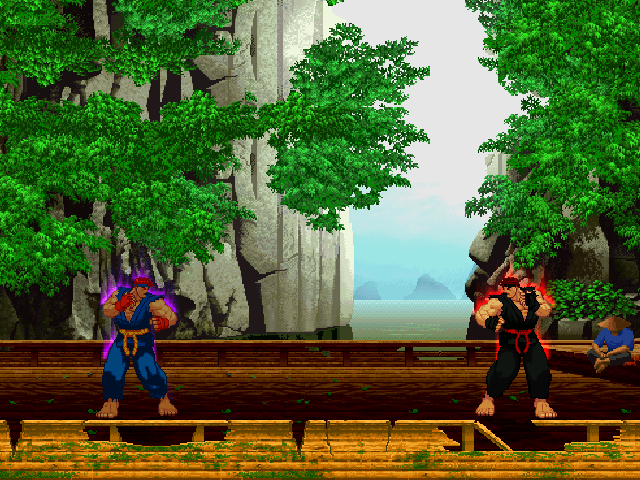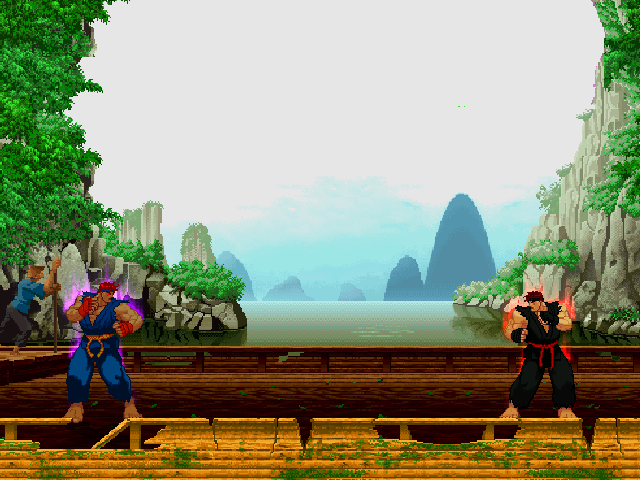 Fei-Long Stage, another from an unknow author, and another from SFA; this time i change the original sky sprite, add DELTAS an movement, Add ZOOM & SUPERJUMP, correct the tree sprite palette, remove the ugly clouds & funny weird buildings so I edit a real BG image of HONG KONG, fix the ZOFFSET, and edit the BOUNDLOW and SHADOW parameter. I hope you liked.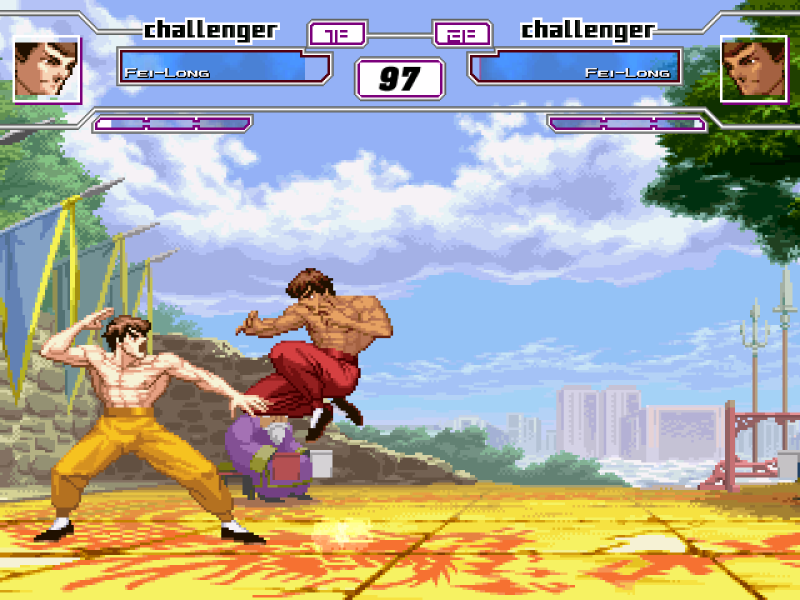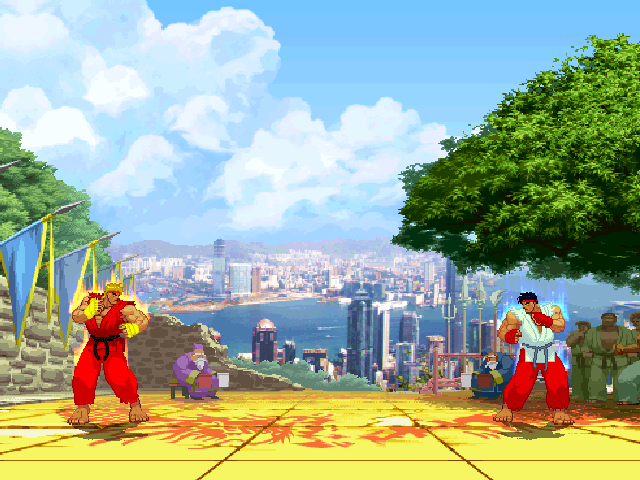 "Tranquility Interrupted" ;Tung's Stage by KUNG FU MAN
Another stage of RBS change the sky sprite and add movement and DELTAS, edit the far mounts, and add DELTAS, as always SUPERJUMP & ZOOM, redrawn main bg in both walls and resize & redrawn main floor, edit ZOFFSET & BOUNDLOW.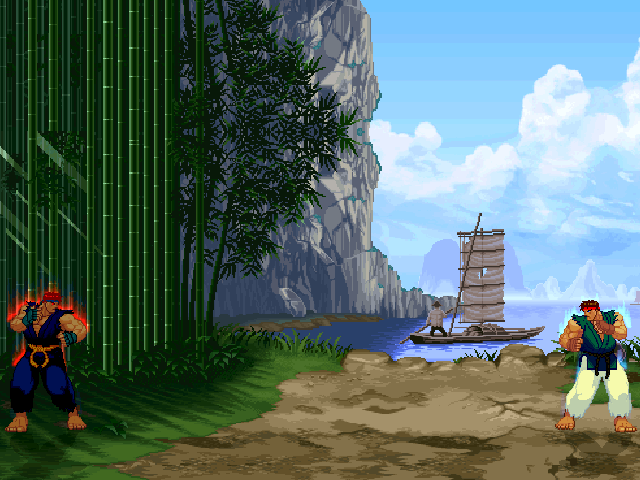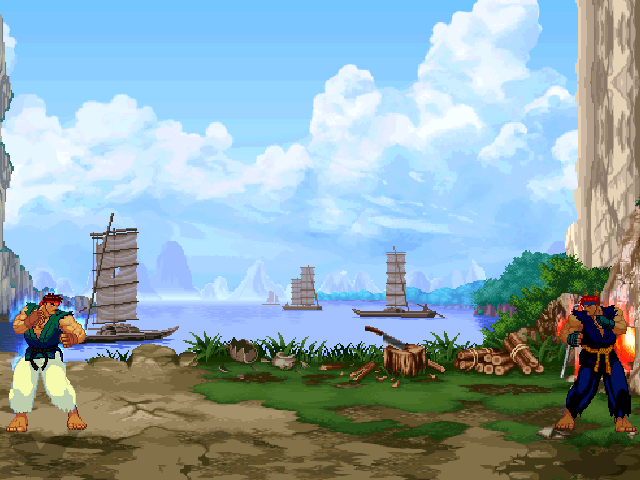 Link
:
mediafire.com download/1ml25ol8s4gr8yo/China.rar
mediafire.com download/5p5aac93uw429u0/sfa3-feilong.rar
mediafire.com download/gr8nm7sp1ln369t/rbffsdm-tung.rar
I hope You like it.
Enjoy and Fun
See You Later
Check my other post.