@Z-team wrote:

i Tried to unzip Muscle Fight Cobra found


unzip password:
I_am_a_MUGEN_feedback_giver_who_knows_how_to_spell_the_English_word_!!!!!!!

Does it works ? or password changed ?
You got it right!  Yes it is "I_am_a_MUGEN_feedback_giver_who_knows_how_to_spell_the_English_word_RESPECT" without double-quotes. 
And welcome to MMV too!
I ripped this 2DFM95 Muscle Fight Cobra 
before and he is one (1) of my MUGEN WIPs (still not yet started though...
)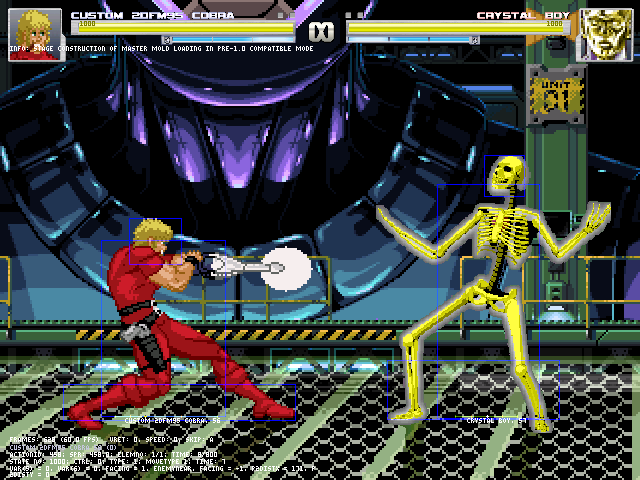 and of course you can feel free to use my rips to make your own MUGEN version of him.

For Kinnikuman, I ripped the main Kinnikuman only, all others....sorry no rips yet.....but some old-school ones are some of my MUGEN WIPs too.....for example, Terryman & Warsman & Ashuraman & Robin Mask & Buffaloman Blockenman & Ramenman & Meat & Kinniku Suguru & Shin Akuma Shogun...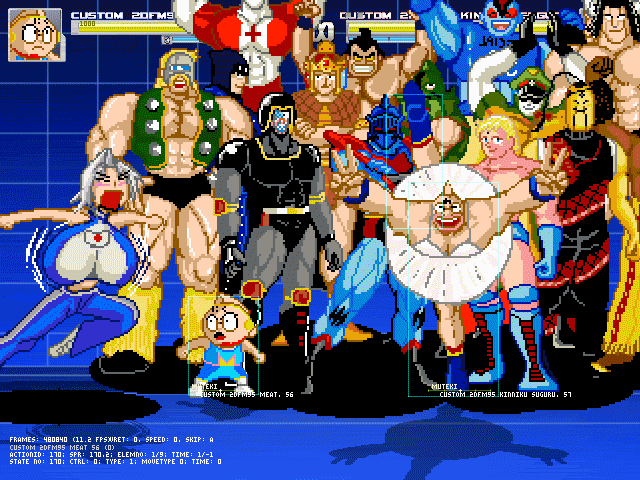 ..well you can read about them in my MUGEN WIPs topic here

: 
http://mugenmultiverse.fanbb.net/t4872-borewood-s-2013-2017-mugen-wips