@Bull Demon wrote:

Red ? aren't they ?
I know many people will answer "red".

 But it is wrong!  
A lobster is not red when it is alive/raw; it is red only after it is cooked

: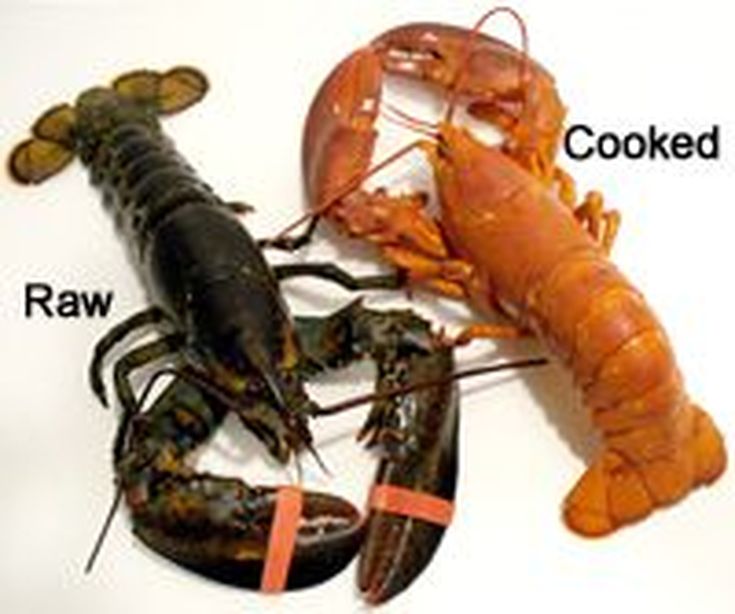 @Bull Demon wrote:


which mugen Version will you prefer to use if you're making a custom mugen game ??
1> Mugen 1.0
2> mugen 1.1
3> winmugen
4> any other ?
Please Specify and Your reasons + which resolution will you set your game in ?
To me, custom MUGEN game or full MUGEN game, MUGEN 1.0 aaaaaaall theeeeeeeeeee waaaaaaaaaaay
My MUGEN reason is that, MUGEN 1.0 is the most stable MUGEN Engine ever!
I have retired from the old winmugen many years ago, because it has been crashing on me too many times....
MUGEN 1.1..........while it has more new features but some MUGEN stuff do not work quite good on that....especially my own MUGEN works........
Resolution setting in my MUGEN 1.0 "mugen.cfg"

:
Code:

[Config]
;Set the game speed here. The default is 60 frames per second. The
;larger the number, the faster it goes. Don't use a value less than 10.
GameSpeed = 60

;Game native width and height.
;Recommended settings are:
;  640x480   Standard definition 4:3
; 1280x720   High definition 16:9
; 1920x1080  Full HD 16:9
GameWidth = 640
GameHeight = 480

........
........
........

[Video]
;The video resolution defaults to the same as the game resolution.
;You can force an alternate resolution by uncommenting the lines
;below.
;Width  = 1280
;Height = 720
-----------------------------------------------------------------------------------------------------------
What kind of fruits do you dislike so much to eat, that, no matter under some pressure/force?