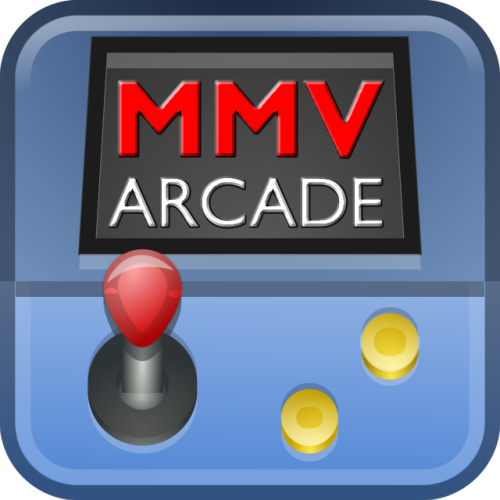 Volzzilla and I have planned this new section in the forum with the intention of making our dear forum an even more fun place.
Note from volzzilla, Doom did most of the work and planning. I just provided a little guidance and testing.
Things to keep in mind
:
Depending on the size of the game and the speed of your PC the game may take more or less time to load.
You need to have updated the Flash plugin of your browser.
If any game is no longer functional, notify please, so I can fix or close that game.

Feel free to comment in the individual game topics or the general discussion area topic
Have fun !