I was also thinking that in Arcade Mode, all the characters you play as have to fight the same ending boss...
Bongo Bongo!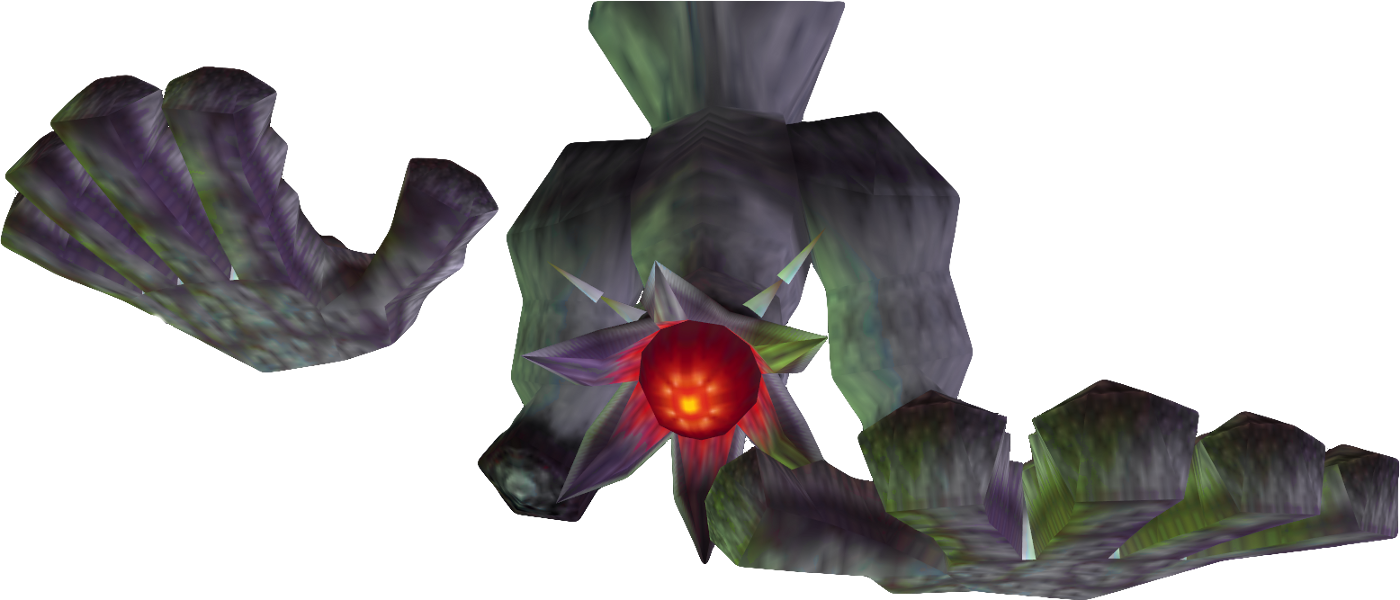 But, in Story Mode... At the end of the map...your character of choice reverts to their original game and original fighting style...fighting the final boss of THEIR game!
Get to the end as Robox? Fight RumbleMan at the end!
As Necrid? Fight Inferno!
Wario? The Black Jewel from Wario World!
Brian The Brain? Get 500 Smacks in Cel Damage Smack Attack!
Sweet-Tooth? Take on Tower-Tooth!
Zombie Liu Kang? Onaga from Deception!
Roman Reigns? Undertaker from WWE 2k14!
Broly? Take on Omega Shenron in Budokai 3!
Preytor? The final boss of War of the Monsters!
Megalon? Mecha-Godzilla!
Gold Lightan? Yami from Tatsunoko VS Capcom!
Shuma-Gorath? Galactus from MvC: 3!
Andrew W.K.? Violent J from Backyard Wrestling 2!
Hisako? Aria from Killer Instinct!
Moku-Pac? Akuma from Street Fighter X Tekken!
Stun? Uranus from Bloody Roar: Primal Fury
Rez? Gex! A fine role reversal if I do say so myself!
Ash Williams? Reinhard from Evil Dead: Regeneration!
Beat the game with every character to get their endings from their original games!
Play cooperatively with 2 other friends in a 3-player beat-em-up styled action/adventure mode!
Collect information for other favorite characters of mine that don't have 3D models like Marco from Kaiser Knuckle, Potemkin from Guilty Gear, Amingo from MvC: 2, Beetle-Master from King of the Monsters, Strigil from Comix Zone, and many more!
Unlock Clash of the Titans mode to play as every boss you've encountered!