Hi!
Yeah, so there's this sidescroller game of an anime (Naruto) where they use sprites from Game boy advance games and the sprites of artists that imitate the art-stlye of those GBA games, ona platform called BYOND the thing is:
1.- They don't give credit for ANY of the sprites.
2.- They don't ask for the use of sprites, they just take them.
3.- They made these things called a "lock character" and "skins". The first is basically a character on its own that has special abilities, so it costs money to unlock them. The problem? basically making money off someone else's art. The second, skins, is basically one character, same abilities and all, but with different looks, for which they also use another person's art. There's no money shares.
This is what the game looks like.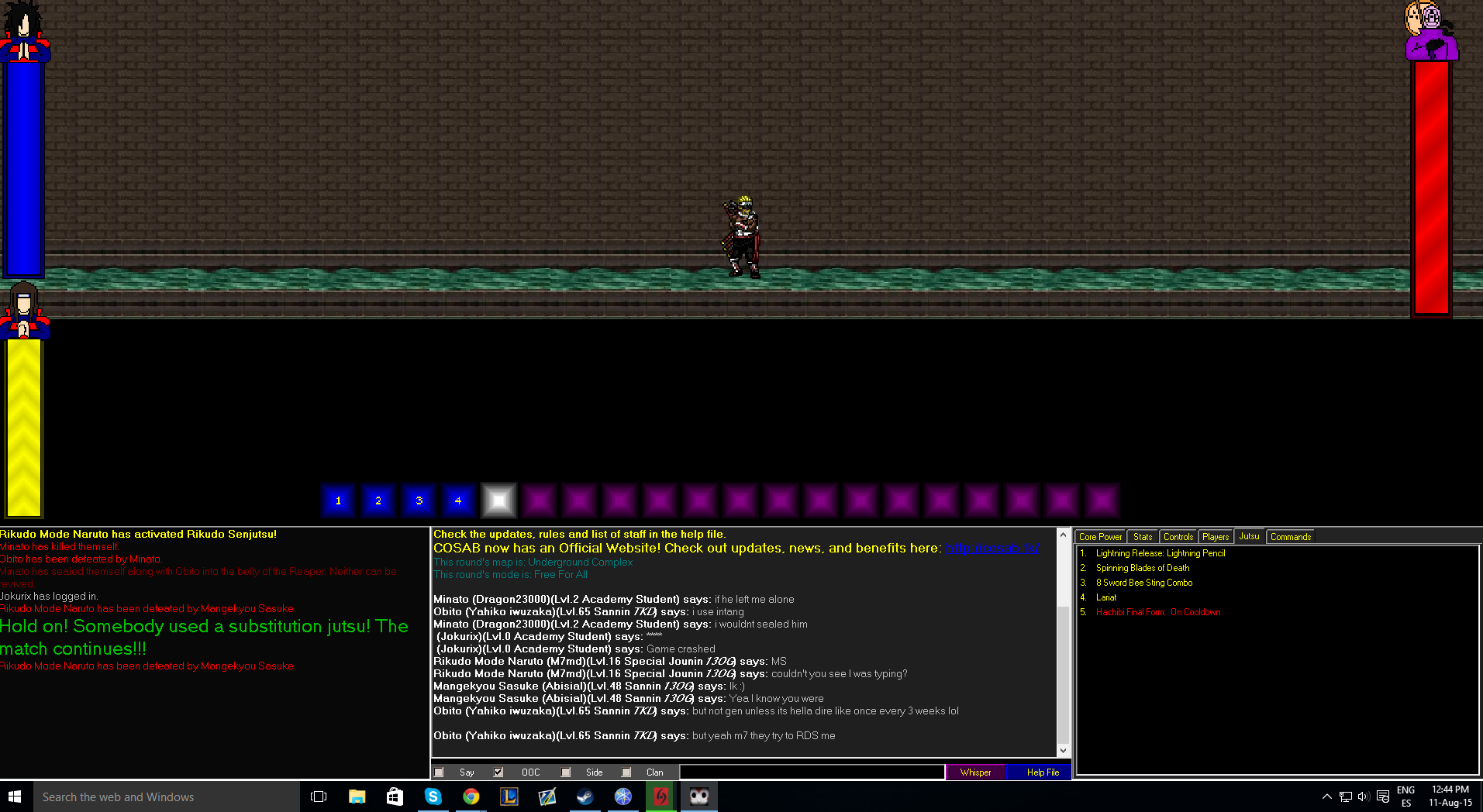 Do you guys know any spriters interested to help me take down the game or something? What should I do?