Finally it's done!
I ask a permission to kenschin1982 my friend.
I added him for a new special move for him.
Here's the screenshot.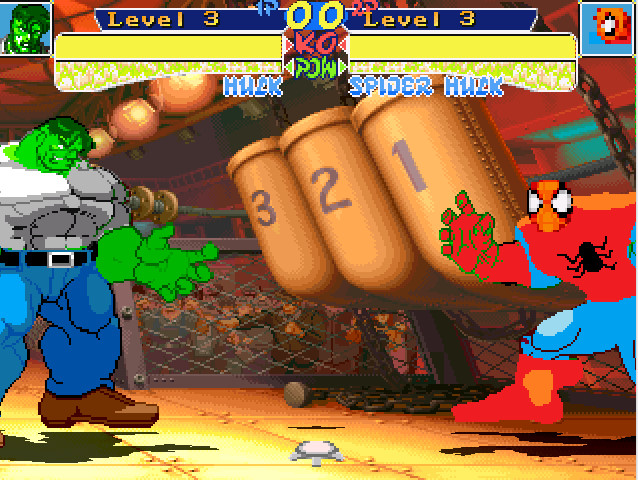 Here's what i added.
-Added New Special Move "bomb throw"
-Added Getting hit low because the original release didn't have low hit.
-Added clap sound F5, 4 for thunderclap.
-Added Recoveries from grabbing.
-Added Air Recover.
-Added Middle Crouch Punch hitdef into low insted of trip.
-Added Thunderclap is now a counter move.
That's All.
Download Below.
mediafire.com download/yfgu84e40c7rs0j/Merged+Hulk.rar
Thanks to kenschin1982's permission to edit.
NOTE: He does not have AI included and a no new hyper included
.
Enjoy it!
________________________________
My Favorite Villain!