Hey guys sorry I said I was the best creator but that's my opinion.
But I have a five nights at Freddy's stricker sprites for bonnie the bunny character.
There are only two sprites for bonnie's strickers.
one is freddy and two is chica.
I made the freddy sprite even the microphone projectile.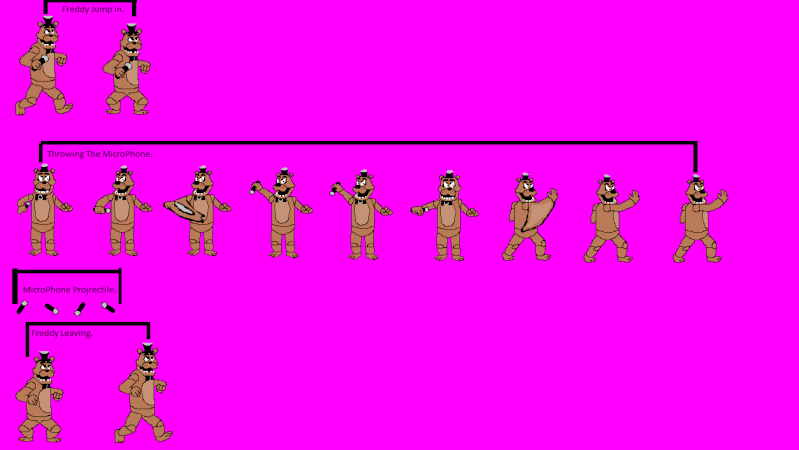 Link to download
http://www.mediafire.com/download/d3ad9ujm71ht1j7/Five+Nights+at+freddy%27s+Sprites.rar
__________________________