What a day! Another topic for Superman pals...
for who was asking me about Zod..
hope you like them all..
6 pals for zod
5 pals for jor-el
enjoy! Feedbacks are appreciated..
link below..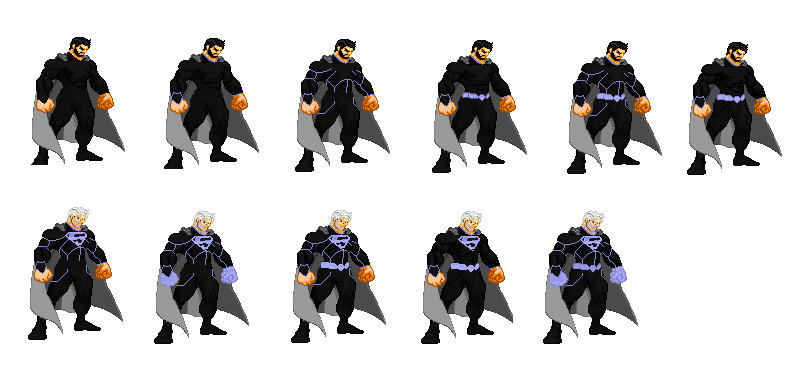 sendspace.com eup6ck
this is the sendspace link "https://www.sendspace.com/file/eup6ck"... copy and cut to avoid spots and errors..