first you have to add the sound or voice you want then you add a number diffrent from the ones you are using:
open the file in sound and add a number like 8000,0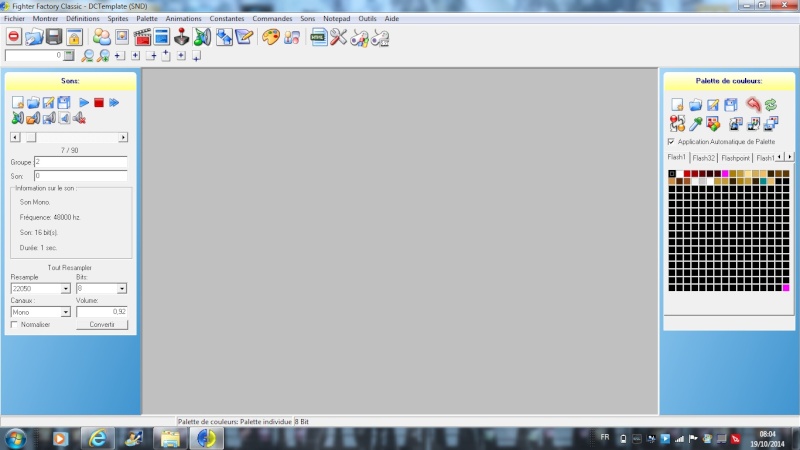 then use set this line with the timing you want in the new intro:
006600]number you chose for the special intro, 1]
type = PlaySnd
trigger1 = Time = 23 this is when you want this to start
value = 8000,0
if you want me to add them send me the files and the sounds.
PS: i checked your character, the clns are all wrong
i don't know if these were from sic, but he used the autoclns and sometimes the template's ones. I can correct it if you want.