ok I got an internship that I really like, "Sky of Atlach" :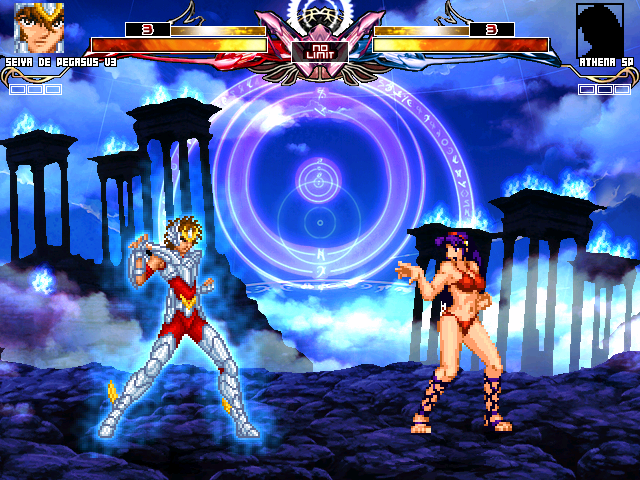 happens I tried to put it on my mugen 1.1 and it's the following error:

Error detected.
BG error reading stages/VP_AtlachHD.def
Clipboard tail:
Selected char 0 on teamslot 0.0
Char Ryu.def (0) request pal 0 FFF (FFF) -> reserved 0 (FFE)
Selected char 28 on teamslot 1.0
Char capamerica.def (28) request pal 0 7F (7F) -> reserved 0 (7E)
End of charsel loop
Game loop deinit
Gameflow 8
Gameflow 9
Gameflow 10
Entering versus screen.
Unloading match assets
Freeing players
Game loop init
Versus screen init
End of versus screen loop
Game loop deinit
Gameflow 11
Loading match assets...
Loading stage...
Info: stage ' loading in pre-1.0 compatible mode
 Loading BG...
Can anyone solve this for me please?