CATCH THE PACK HERE :
Hello my friends! proudly i brought the best mugen version of MVC2 pack for mugen,finally i finished the Dakangel work and others creators.
this is a almost perfect port of MVC2,I put everything that i have found about this game.
Hola mi amigos, es con muy felicidad que yo traigo a todos el mejor pack de MVC2 para mugen!,finalmente yo pude terminar el trabajo de Dakangel y otros creadores.
este port es casí perfecto,yo ha puesto todo lo que encontré.
aprecie! enjoy!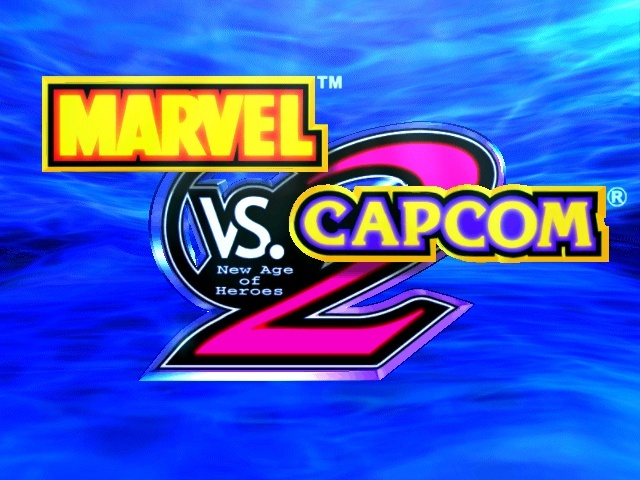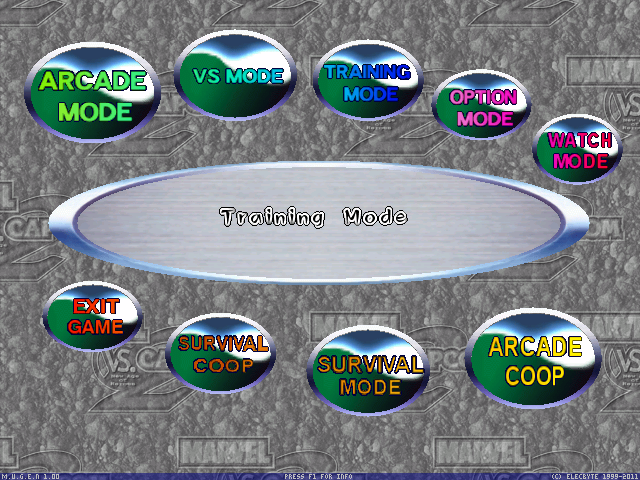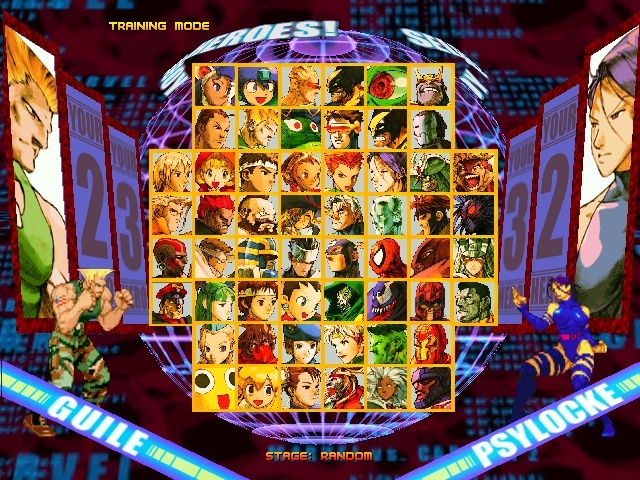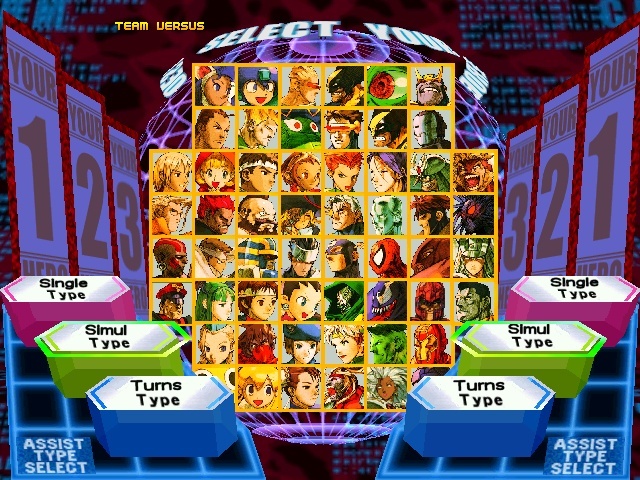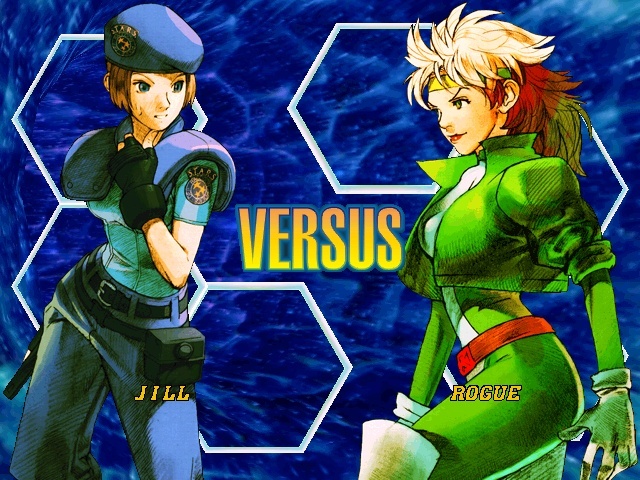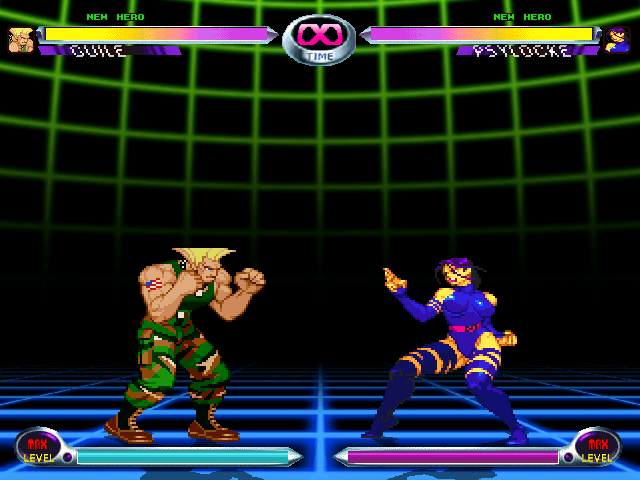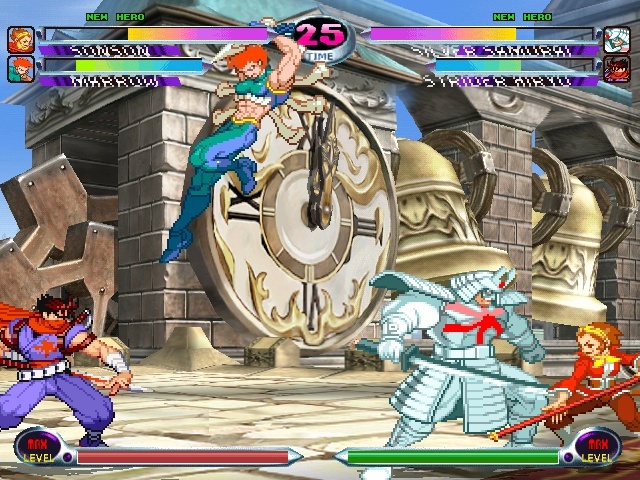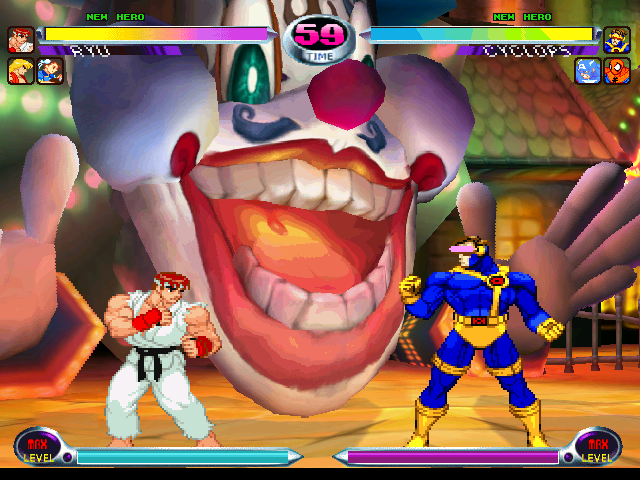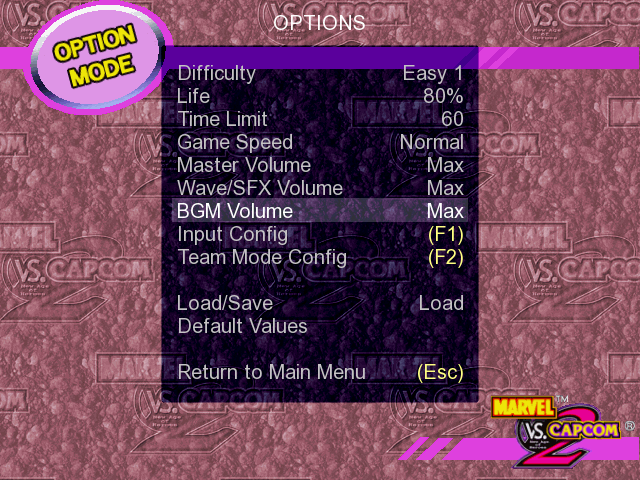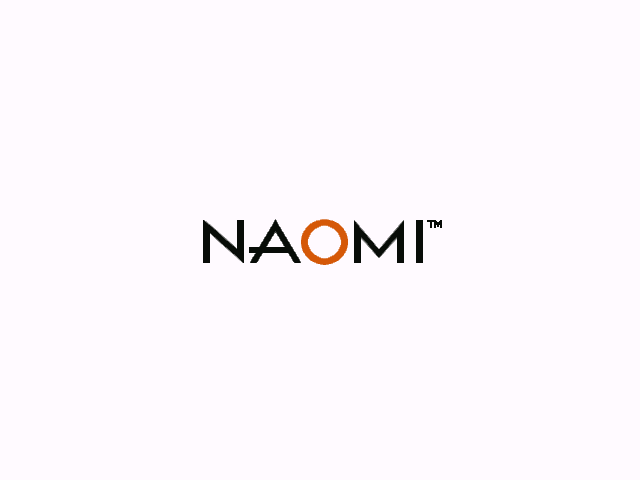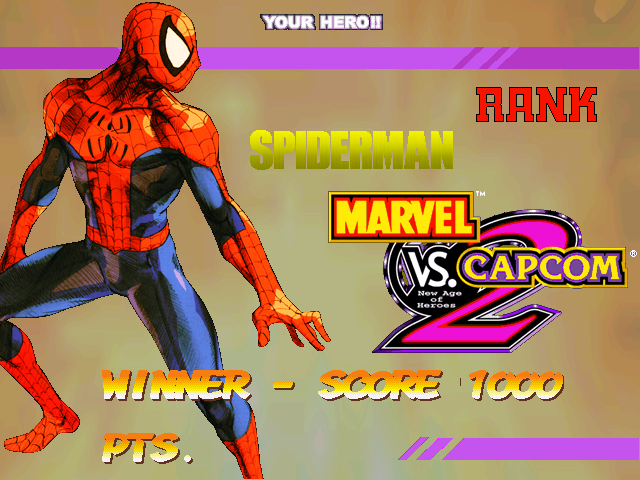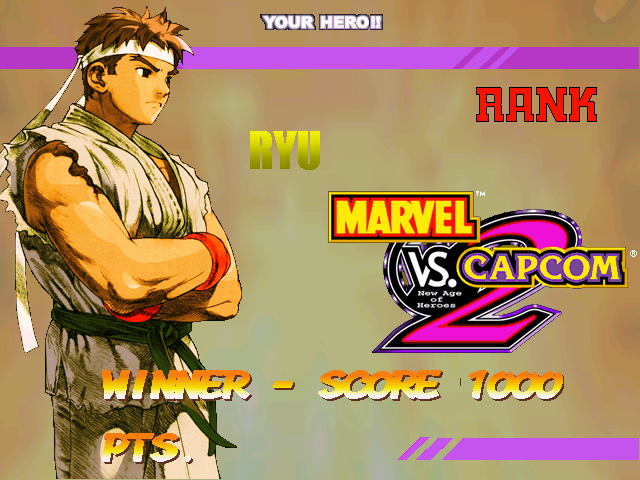 DOWNLOAD :
4shared.com/rar/UsReIZ3Vce/mvc2_screenpack.html?
IT´S VERY EXCITING WHEN YOU WIN THE ARCADE MODE BATTLE AND PLAYS THE WINNER THEME! IT´S SO NOSTALGIC!