This stage comes from DC's Lobo game for Genesis, a prototype game, and was lying on my HD for ages.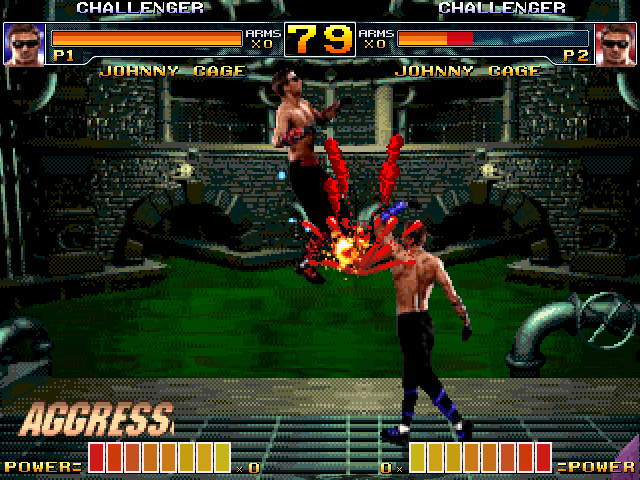 LOBO is a cancelled fighting game that was meant to be released for the Super Nintendo and the Sega Mega Drive / genesis,  settled up in the DC Comics' LOBO universe. Ocean was planning to release this in 1996, but it was cancelled for both platforms at the last minute.
I've edited the stage a bit and animated the water, since the original stage is quite static.
Download at my site: http://brazilmugenteam.com/