Here its the new version of the Spec Ops badass indian Mexican Typhoon, to celebrate MugenMultiverse's Month of Madness 2.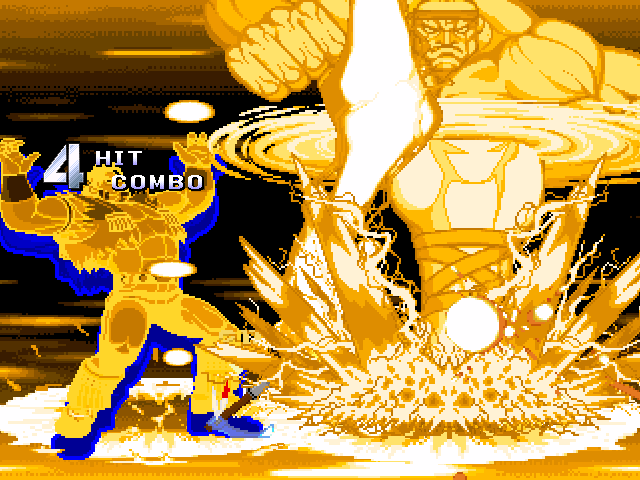 He is now an mugen 1.0 exclusive character, and got plenty of fixes and new moves.
His Hawk now can attack and even interrupt the enemy's moves.
Video:
http://www.youtube.com/watch?v=i2KDzU_he1M
Thanks Ethan for all the help.
To download it, go to my site: http://brazilmugenteam.com/