HAPPY NEW YEAR!!!!
Finally my new legend char is here, and "Whatchoo Gonna Doooo when hulkmania will destroy all your mugen chars?".
As I usually say, I m not a great coder, but I try to improve using coding from other authors, so here my thanks:
-Yolomate for his great palettes, and for the idea for the proto-cannon (hyper suburban commando)
-Werewood for fixing some bugs
-Acey, because I used some of his Haggar moves
-Flavio Camarao, because his coding, help me to make coding for Macho Man Randy Savage
-Falchion22, because I used some of his coding for the Throws
-slam masters (capcom game) for the sprite base
-WWE (ex WWF) for their great legends
-Hulk Hogan and Macho Man Randy Savage that gifted us great funny
why I choose Macho Man Randy Savage as the only striker?
Because hogan and ravage were best friends, and worked together also in tv shows like baywatch, but mainly as tag team called "the mega powers"
And why Mr. T?
Because they fought together at wrestlemania against Rowdy Piper, in Rocky 3 movie and in 2 A-Team episodes.
There are many easter eggs from hogan movies (suburban commando, no hold barred, rocky 3, a-team)
here the link, and a special santa clause palette for this event
;--------------------------------------------------------------------------------------
Code:

https://www.4shared.com/rar/0NTE4aaLei/hhogan_update_03-01-18.html
Images:
I'm a real american.......

Whatchoo Gonna Doooo when hulkmania will destroy you?

Here comes the pain, brother!!!!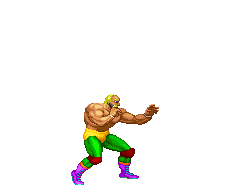 Suburban Commando Hyper 1

Suburban Commando Hyper 2

Macho Man Randy Savage

from "suburban commando" the movie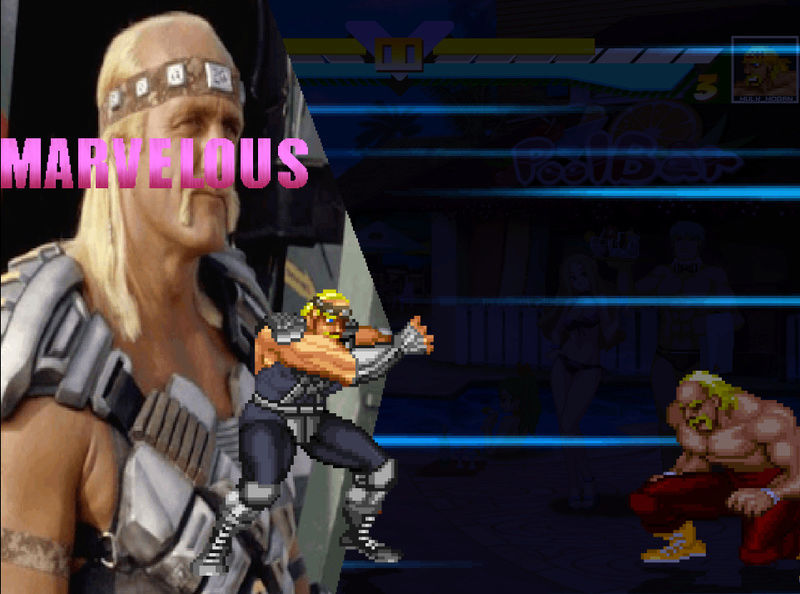 Hulking Up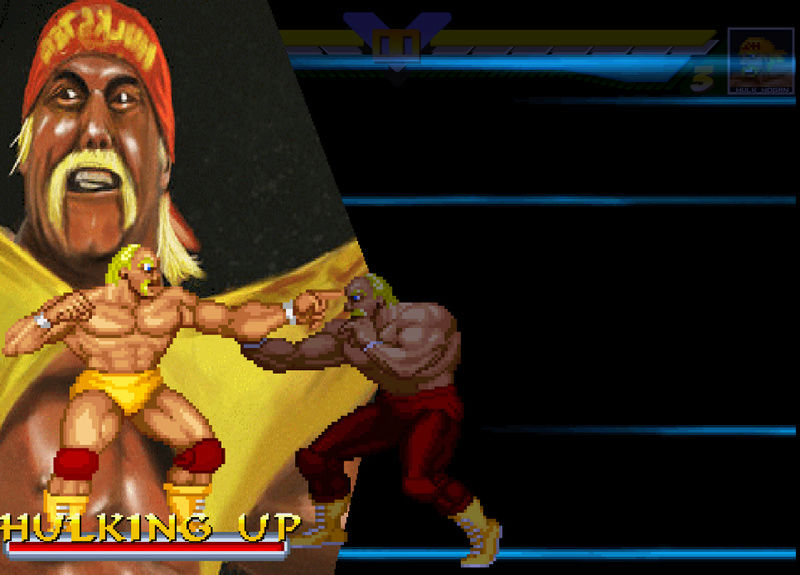 MR T is coming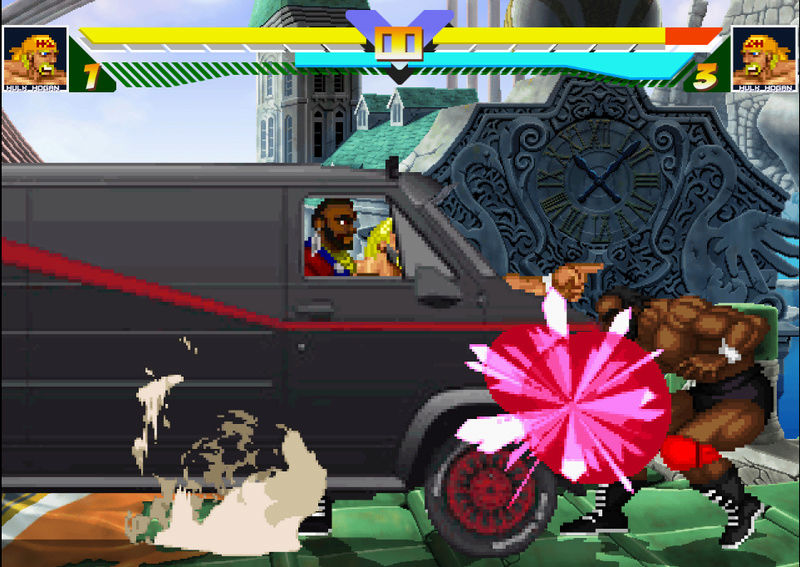 Leg drop of doom
Hyper piledriver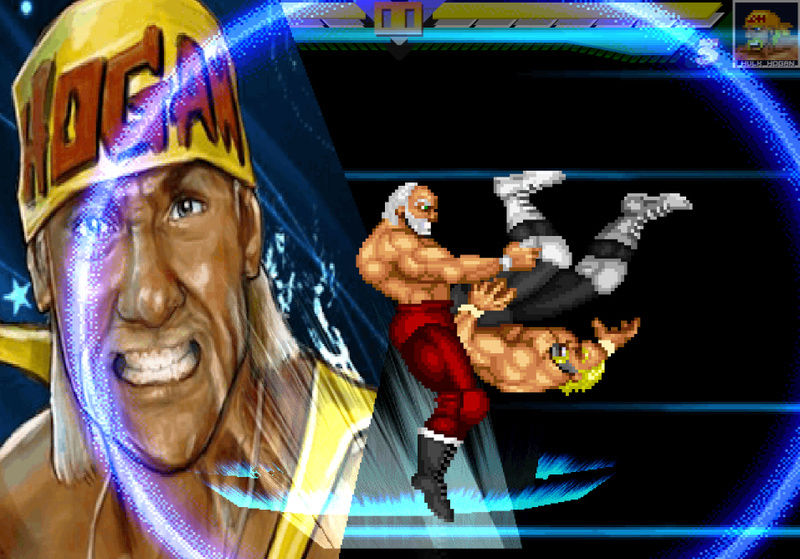 The Mega Powers, brother!!!!Ooooh, yeaaaaahhhhhh!!!!!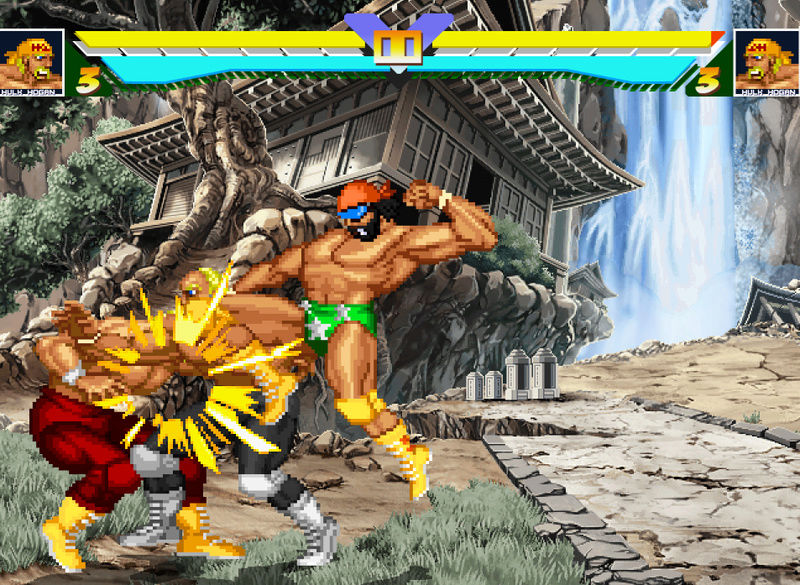 This chair could be a good weapon
Special Christmas Pal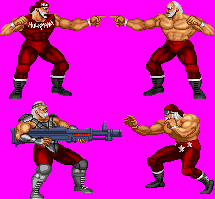 and here the sprites for everyone want to make another wrestler char in an easy way
there are many inused sprites, and heads for create a separate macho man char
Sprites
Code:

https://www.4shared.com/photo/VHwkbO2zei/HHogan_Sprites.html