A new Middle-East female character is being planned to add to KOF XIV...what do you think about it?

Manga Productions x SNK is bringing a new "
Najd
" Middle-East female character to KOF XIV

: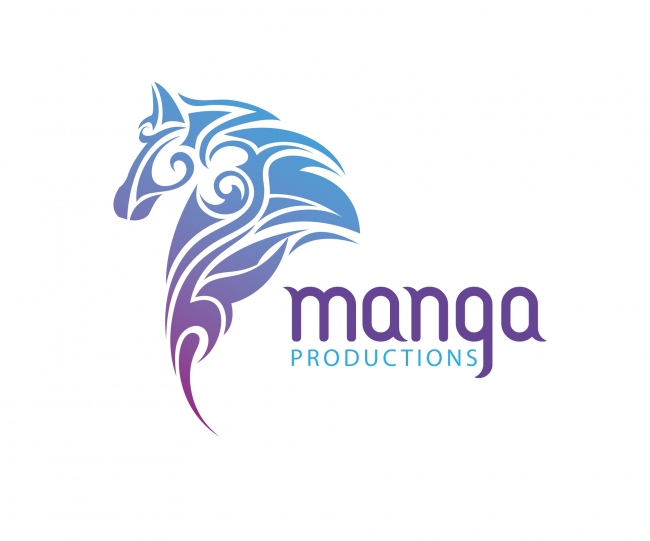 x 

=
* http://manga.com.sa/
* https://www.snk-corp.co.jp/
"
Najd
" was designed by this winning Middle East designer (BMashael)
: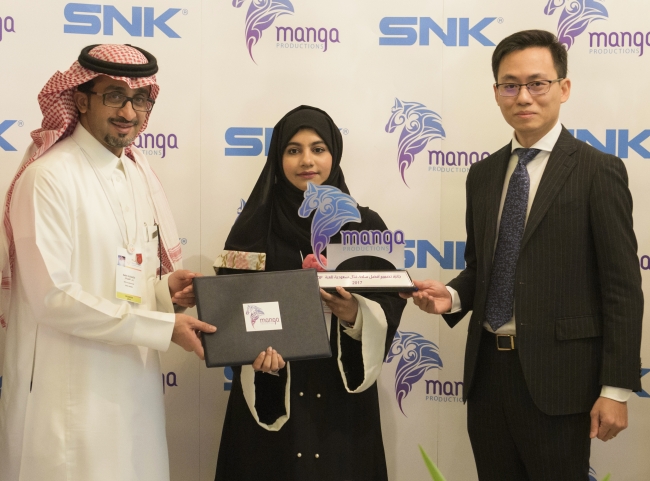 In my opinion, it is not a news for a commercial fighting game like KOF XIV to try to add more characters, and, I think the good part is that, a fighting game maker like SNK can actually let their partners/fans to design new stuff for their products like KOF XIV (some might consider it a $$$-saving move).  Talking about some sustainable interaction here.....