Fond de veau ver1.0 released by ZETA on 2017-08-06

:
in case gifyu not working for you...: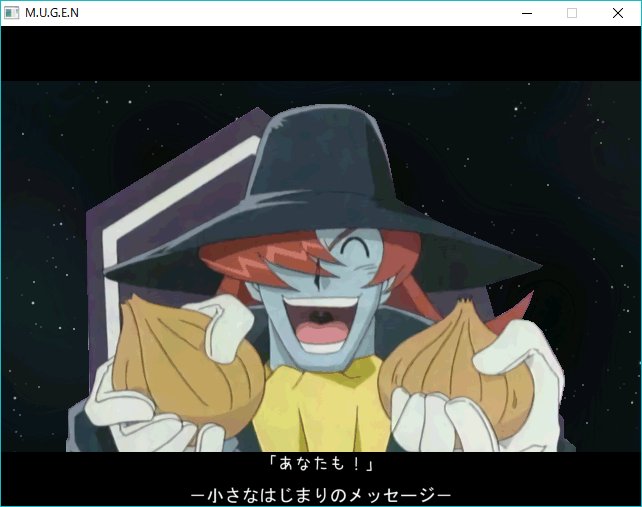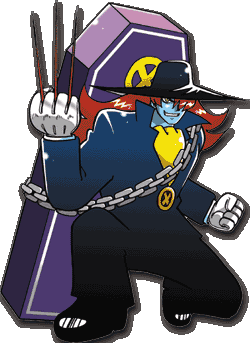 => Fond de veau is Croquette's father, legendary bunker, Berg's disciple. Manipulate red long hair freely with super strong bunker.  Both Croquette and Fond de veau are from a Gameboy Advance game "Croket! 3 Granyuu Oukoku no Nazo"

:
Download Fond de veau ver1.0 here

:  http://ux.getuploader.com/zzzz_mugen_char/download/39/c3_fonddeveau%281.0%29.zip