Wani_Shimamura's MUGEN characters updated 2017-07-05 

:
"
2017/07/05
起き上がりシステム再改修。
ダウン時間短縮システムではなく、入力によってダウン時間を延長するディレイスタンドを導入。
最大ダウン時間も短くなりました。
"
- Google Translate:
"
2017/07/05
I got up and refurbished the system.
Introduced a delay stand that extends downtime by input rather than a downtime reduction system.
The maximum down time also became shorter.
"
Nanoha Tsukikage
Yoshinaka Hinata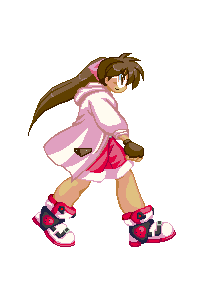 Natsuka Fuou
Clown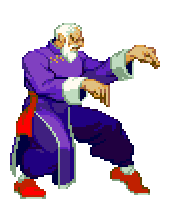 Gen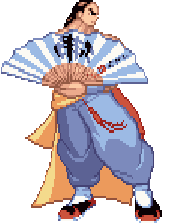 Master-Huang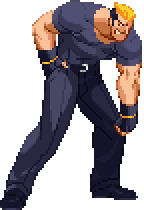 Ryuji Yamazaki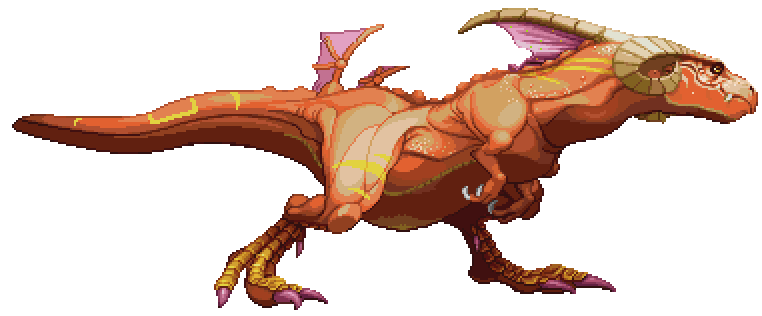 Hauzer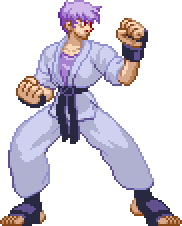 Torami Hojo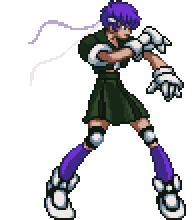 Shinobu Kawasaki
* Wani_Shimamura's MUGEN stuff is fun! 

  Most are 6-button MUGEN characters and each MUGEN character has some unique system that makes use of both offensive and defensive MUGEN ways!

Wani_Shimamura's MUGEN web page here

:
http://www.geocities.jp/wani_shima/MUGEN.html