[center]For those who have problems viewing the thumbnails of certain image formats, such as .PCX, .PSD and others, there is a very good and free solution:
SageThumbs.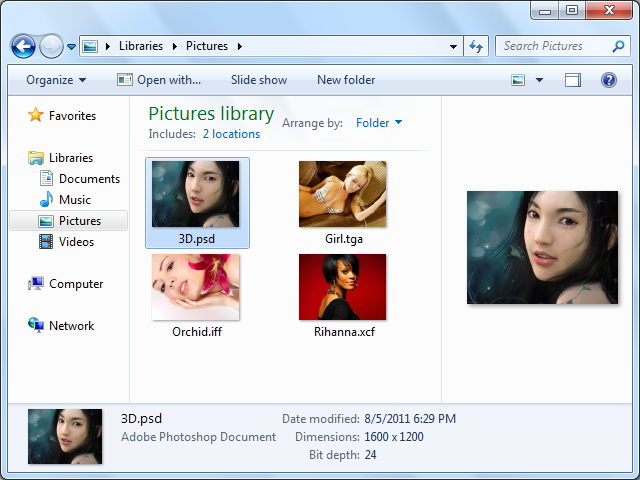 You can even convert files on a right-click menu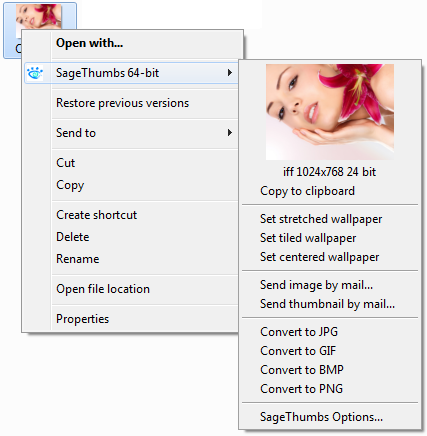 It supports a lot of file formats and has translation for many languages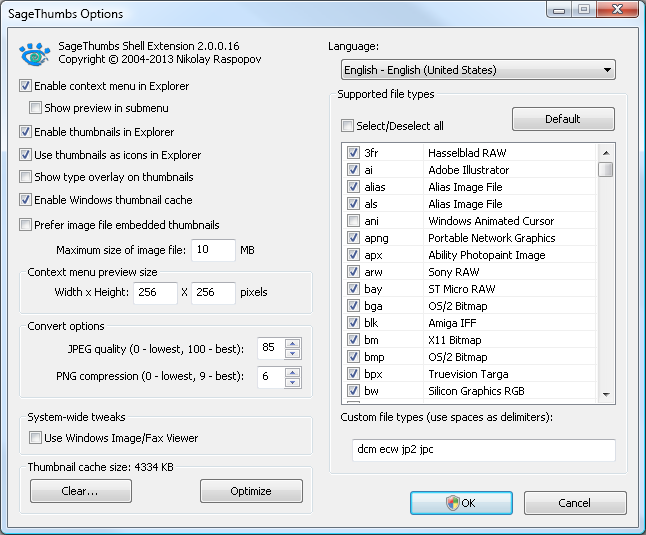 It's free and you can download it here:
https://sourceforge.net/projects/sagethumbs/
========================================================
And if you are looking for a good image viewer, light and fast (specially with .PSD files), I suggest
IrfanView
. Irfan View is a tool I use since the early days, is a very fast, small, compact and innovative FREEWARE (for non-commercial use) graphic viewer for Windows 9x, ME, NT, 2000, XP, 2003 , 2008, Vista, Windows 7, Windows 8, Windows 10.
I mainly use it to open PSD files (way faster than Photoshop), extracting frames from animated gifs and pretty fast batch conversion between formats.
It's free and you can download it here:
http://www.irfanview.com/