Hi
Right now I'm interested in creating a mugen game for winmugen plus and I've gone over 5 thousand hd stages so far (and I plan on only using 150 of the best stages)!
I'm around half way done with this project, but I was really interested in these stages,
Download:
Messiah's Cocoon
by Mugenizer (pksoo5572)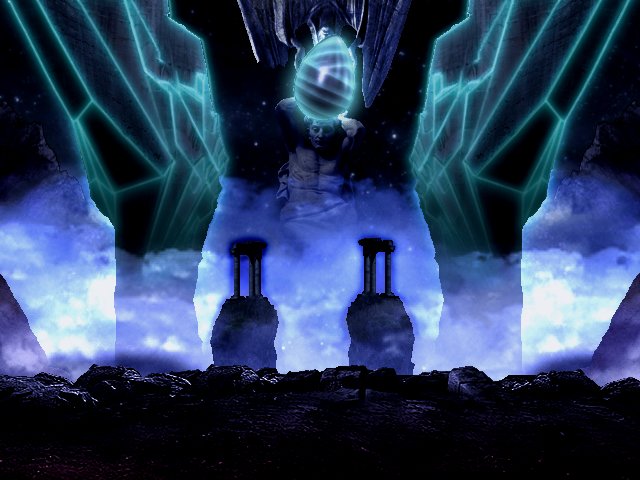 Download:
Core of Three
by The Glasses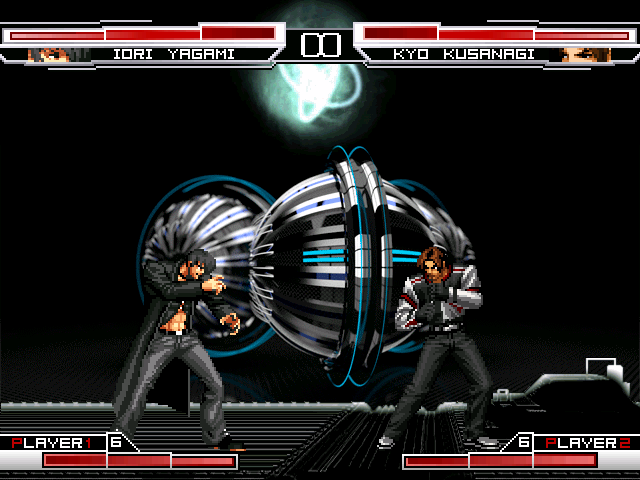 Download:
New World Underground
by Mugenizer (pksoo5572)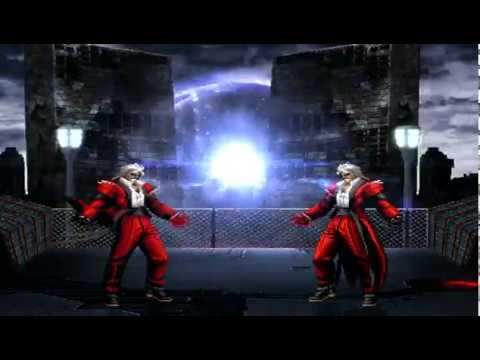 I tired playing these stages in Winmugen Plus but they don't open up at all when I select them.
Other stages from Mugenizer (pksoo5572) have worked for me in winmugen plus like The Ruined Civilization/City Life
Download:
City Life
by Mugenizer (pksoo5572)
Is it because these other stages are for mugen 1.1? If so how can I convert these stages for winmugen plus? Most stages from mugen 1.0 have worked for winmugen plus for me with no issue other than scaling the stage a bit. If it's not this, what's do you guys think is the issue?
Here's the link to winmugen plus
Download:
Winmugen Plus