OMEN OF SORROW - a new 2017-in-the-making horror fighting game

!


I like any shows/movies/games with the horror theme!  
And this OMEN OF SORROW is a horror fighting game, you know not many horror fighting games have been made!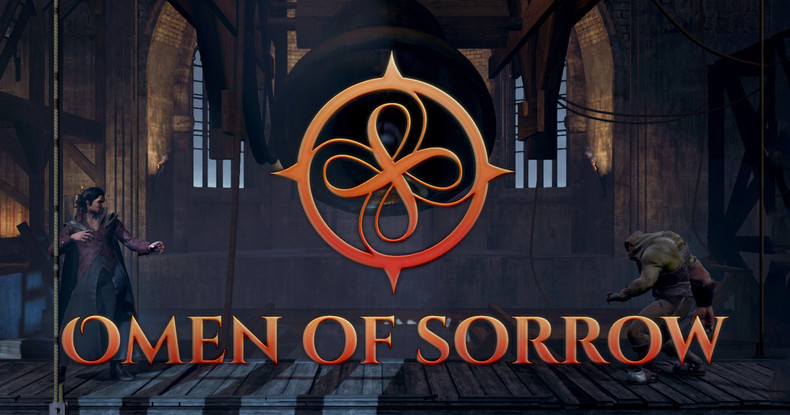 ** the "burning forest" stage shown at 4:07 in the above 2nd second YouTube video is soooooooooooooooooooo awesome man!
=>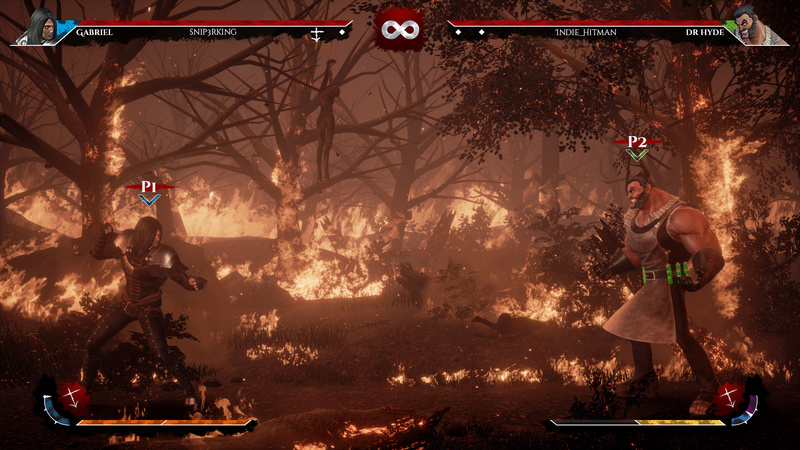 OMEN OF SORROW official web site here

:
http://www.aonegames.com/en/index.html