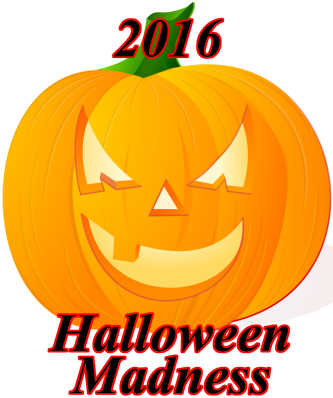 Surprise from MMV!!! Click the image above to follow everything that happens during Halloween Madness 2016 and talk about it all in general
Dark Rider has not only released his first character, but released one of MMV's most anticipated projects in Ghost Rider. Download and say congrats here:
Ghost Rider released for Halloween Madness Event!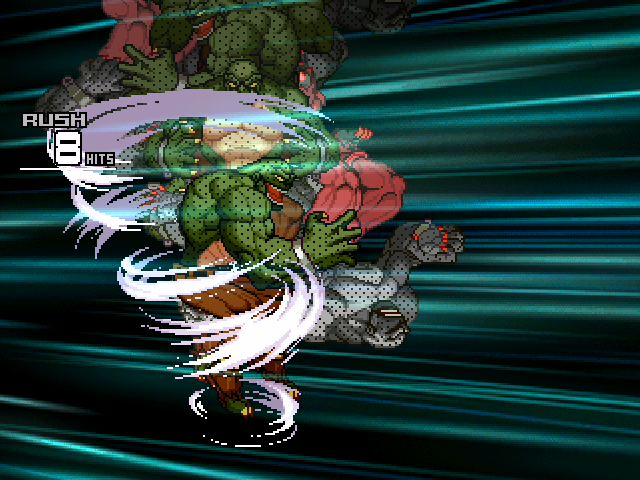 A big thank you to Jmaxximus and O Ilusionista for their release of Killer Croc
We have another complete surprise for you courtesy of NinjaBrl, Mistah Jorge, and volzzilla. Watch, then download and discuss at:
Catwoman by Ninja Brl, Mistah Jorge, and volzzilla released
armin_iuf showed up to day to give you a completely custom created Ryu
Plastic Man got an awesome update by Pilgrim that you can download and discuss at:
Plastic Man updated with all new moves and animations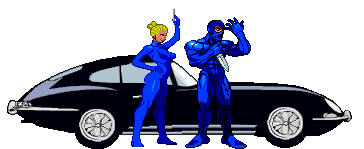 Here is a special Trick-Or-Treat gift to you from brucewayne74 in the form of Italian comic hero Diabolik
Check out this preview video of Loki by skhsato123 and then talk about it at:
Loki preview video
R.O.B beta has been released by WlanmaniaX
You can get a good preview of Fabry Taz's Smoke from Mortal Kombat and then talk about it here:
Latest MK Legacy video
Get a treat from varo hades in the form of his custom Gouken
logansam showed off a really great look at his Superman Rebirth that you can then talk about at:
Video of Superman Rebirth

A bunch of various characters have all-new updates, releases and edits that you can find out more about when clicking their image
Now showing off the first video look of Abyss by Predator and Arkady. Talk about it here:
Video Preview of Abyss by Predator and Arkady
X-23 will be coming to your Mugen soon thanks to this new project by logansam
MMV loves how involved skhsato123 has gotten in our community. Here is one of his favorite projects to discuss:
Dormammu by skhsato123 video preview 11/07
Arkady's next amazing Marvel project can be seen and discussed at:
Heimdall by Arkady video preview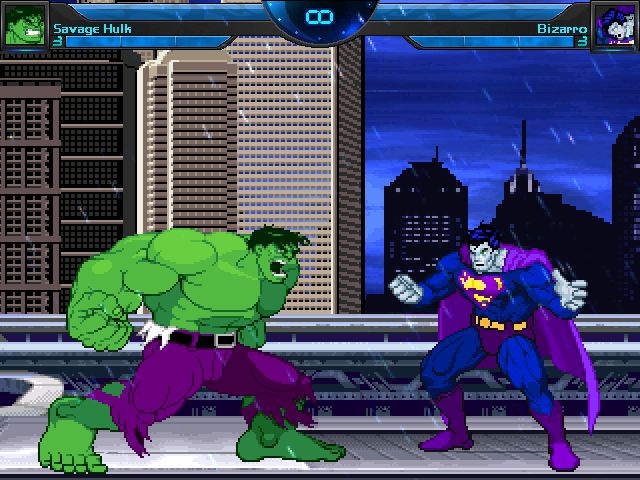 MMV thanks ldpp for giving massive updates to both Bizarro and Hulk
DC women get a great video preview thanks to skhsato123:
Video previews of both Star Sapphire and Hawkgirl
An edit of Dark Cyclops is available for you now from volzzilla in:
Dark Cyclops edit released
The betas of 3 different DC Comics Bosses are released together in Anti-Monitor, Starro, and Parallax by Shining. Click to find out more
If you like bonus characters, here is one for the League of Assassins courtesy of Shining:
League of Assassins released
A bunch of Marvel content released by The Erix in two stages and a bonus character are available above
Felix Faust is getting an awesome makeover thanks to bradern666 which you can talk more about at:
Felix Faust 2.0 WIP Reveal w/ Video Preview
Nominate the best Mugen Releases for Summer 2016
Vote for your favorite MMV WIP's for Summer 2016
Voting for latest Sprite Contest #12: Halloween Graphics
Other News
Kirby Dream Battle Full Game released by O Ilusionista
Numerous edits released by Andywho
Eddy Gordo WIP Reveal by LESSARD
The Crow WIP Reveal by ParaDo0x
kyoman releases Monarch Theatre stage
Capcom Fighting All-Stars HD Screenpack released my mazemerald
Godzilla Battle Legends Full Game released
Thanos video preview by Fabry Taz
duracelleur releases T/U named edits for his KOF Anthology series
OpenBOR video preview of Dr. Strange by ZVitor